I LOVE making personalized gift boxes or baskets for celebrating an important day with someone I care about. They are usually composed of several gifts, some homemade components, and a lot of thoughtfulness that is sure to impress anyone.  
For a Valentine's Day Date box I would definitely include activities to do together, rather than gifts solely for the recipient. I stick to a theme to make it easier to plan what goes into the box, or what type of box/basket to get. This is one of those things you can save a lot of money on with homemade items, like cookies, cards or bath bombs like these.  
Throw in things you already have to be activities for the date day or to enhance your theme, like board/video games or wine glasses if the box includes alcohol. I love using date boxes as an excuse to use things we own that don't get enough love. It feels fresh and romantic when it's put into a thoughtful display around a themed day of fun, and then it actually gets used! 
You can make the box/basket open, like a gift basket with each item visible. It could look elegant, and even store-bought that way. Alternatively, you can make it in a lidded box, wrapping items in wrapping paper or tissue paper for a drawn-out reveal. 
Tip: Layer large, soft things like a fuzzy blanket on the bottom of your box if it's too big for the gifts fill out. Presentation will really make this a WOW gift that can look way more expensive than it is! 
Note: These box themes have been edited to appeal to stoners, but can be altered to fit any interests or hobbies your partner has!
Some good themes for a Valentine's Date Box:
Movie Night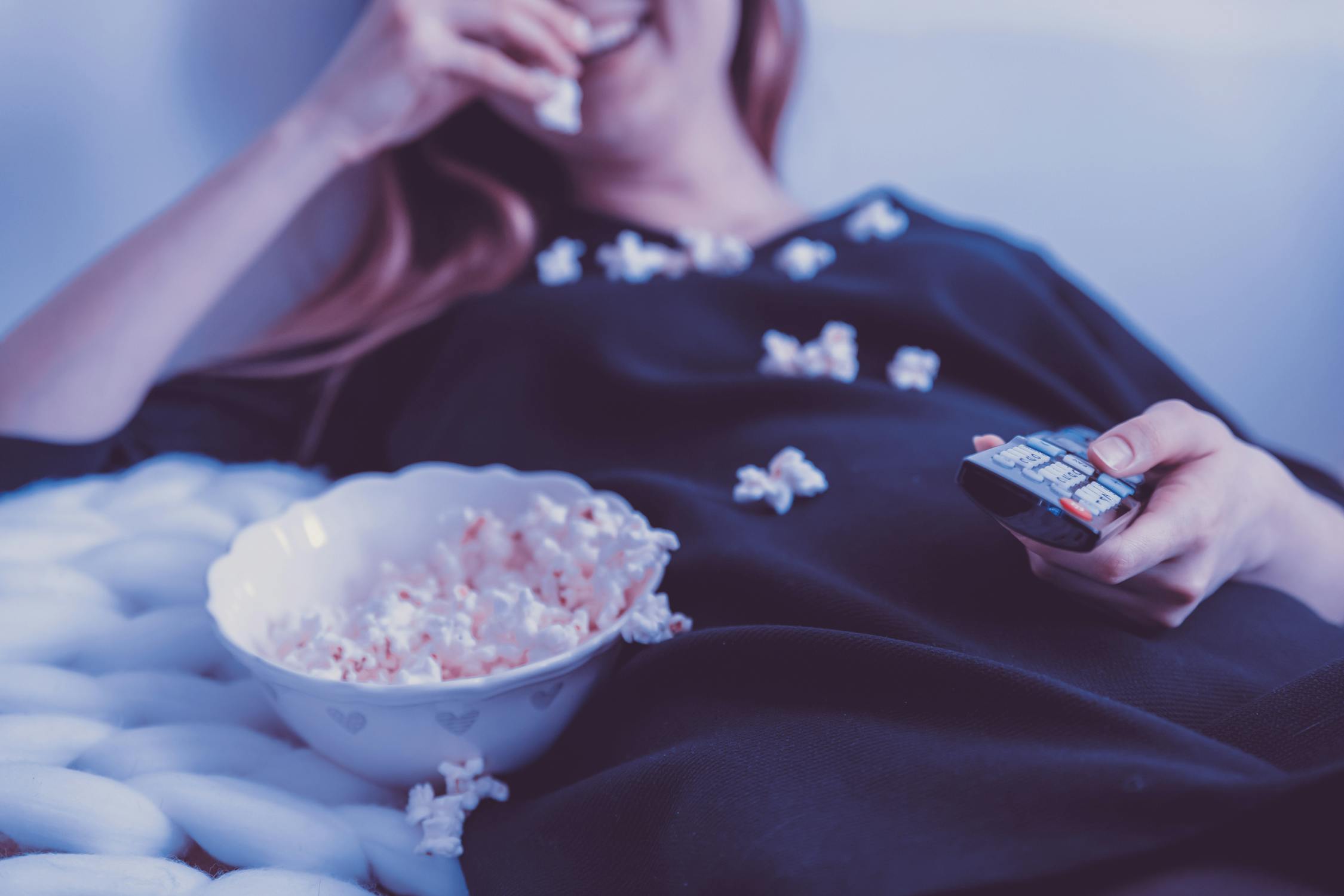 popcorn 
candies and snacks 
a bottle of wine or champagne 
DVDs, or your TV/ roku/ firestick/ apple TV remote (to symbolize a movie date) 
Tip: if you're going the streaming route, pre-pick what you want to watch or a whole watch list! No one likes to pick a movie on the spot and that way your date will know you thought hard about this. 
Also, put a bow on the remote to get a chuckle out of them! 
fluff it up with a fuzzy blanket! 
Stoney Day
a clean (or brand new!) bong 
a jar of weed 
a grinder- feel free to bedazzle or otherwise decorate  
some nice joint papers 
a pack of lighters 
soft slippers or robe 
2 bottles of a favorite drink (for the cotton mouth of course) 
family sized bag(s) of favorite snacks 
A Day in the Park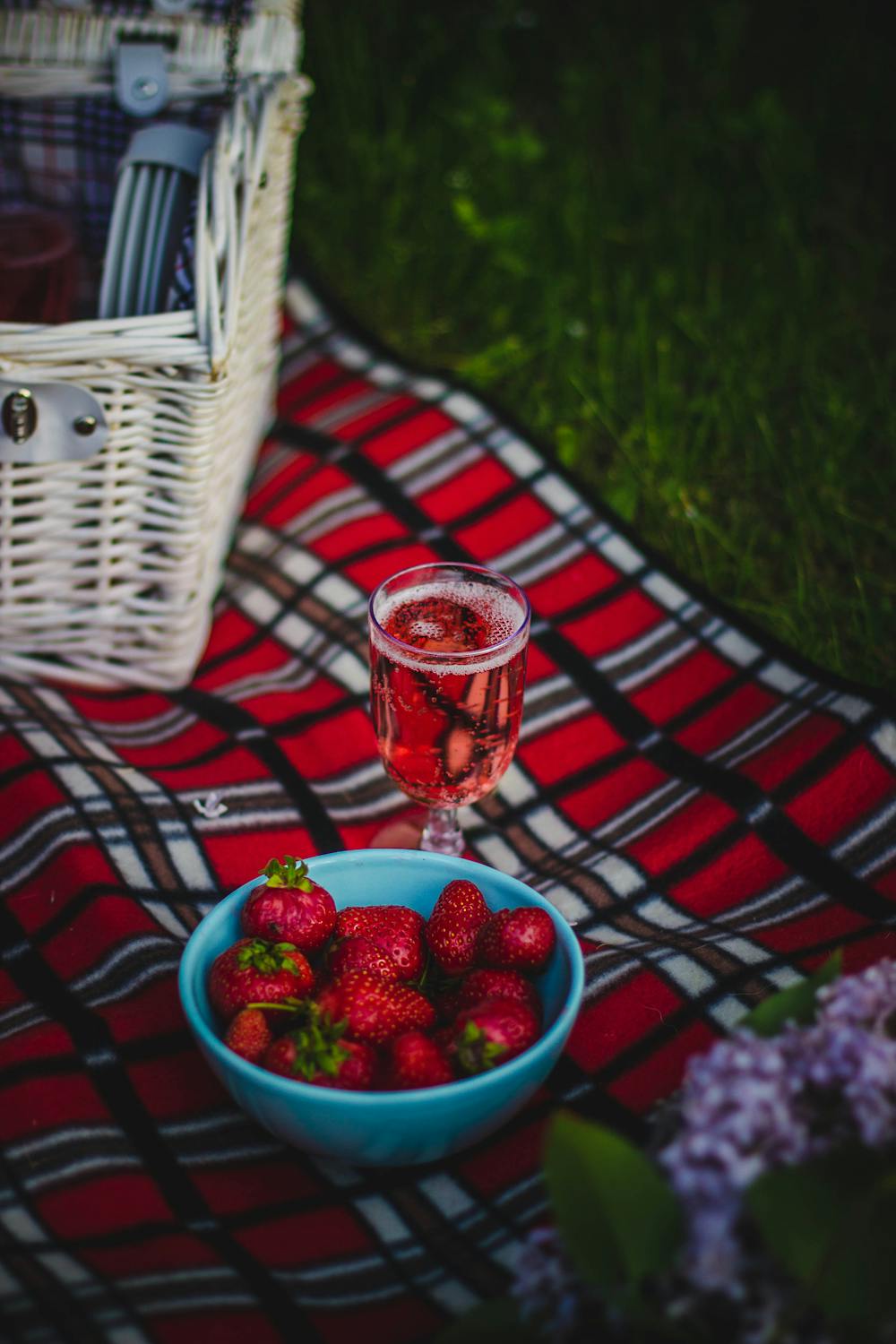 a picnic basket would be most appropriate for this theme 
a blanket to sit on 
bottle of wine and 2 plastic champagne flutes 
sandwiches, Tupperware with fruit and hummus and vegetables  
paper plates and (if needed) silverware and napkins 
joints/ blunts/ a bowl with weed 
The Game Lover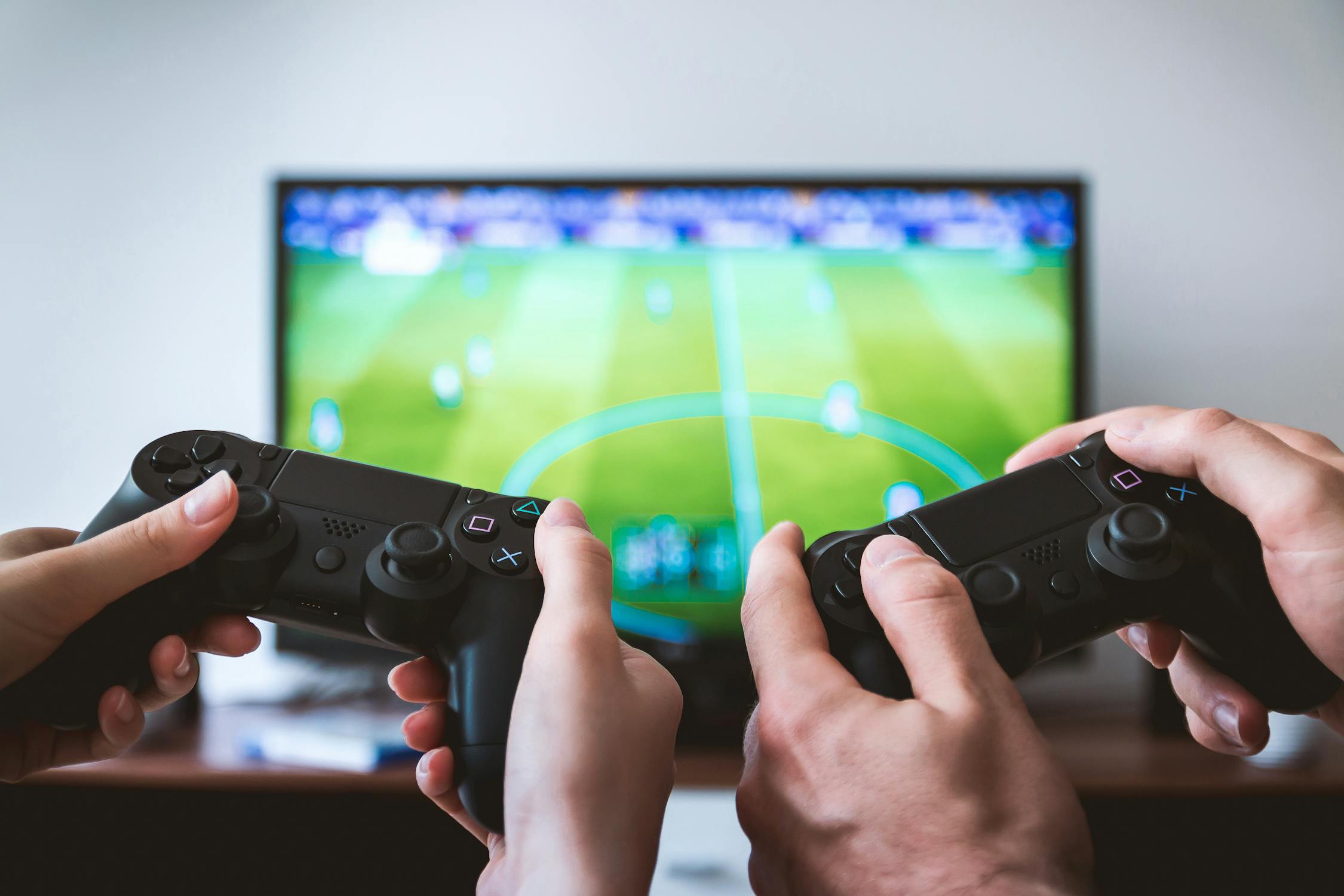 a new game, two player!! 
controller skin/wrap 
drinks and snacks 
comfy robe or shirt/pants/ etc to fluff up basket 
joint/ blunt holder  
joints 
a projector, if they have a wall space to use it on. (these are surprisingly small and cheap nowadays!)  
A Pamper Day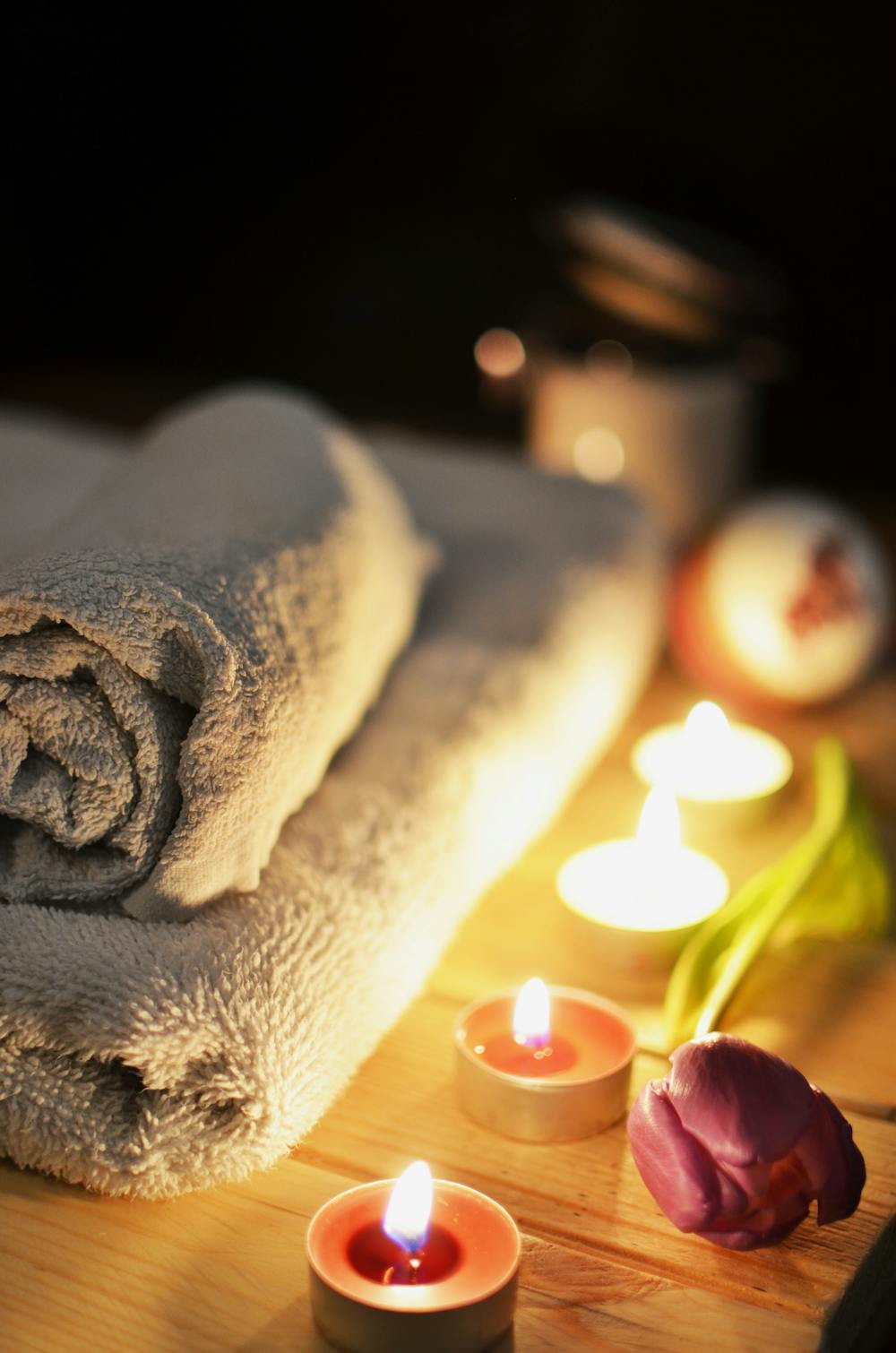 face masks 
THC or CBD bath bomb 
jar of nice weed 
nail polish/ manicure or pedicure set 
massage oil, possibly CBD or THC  
bedazzled grinder/lighters 
Kitchen Pro/Foodie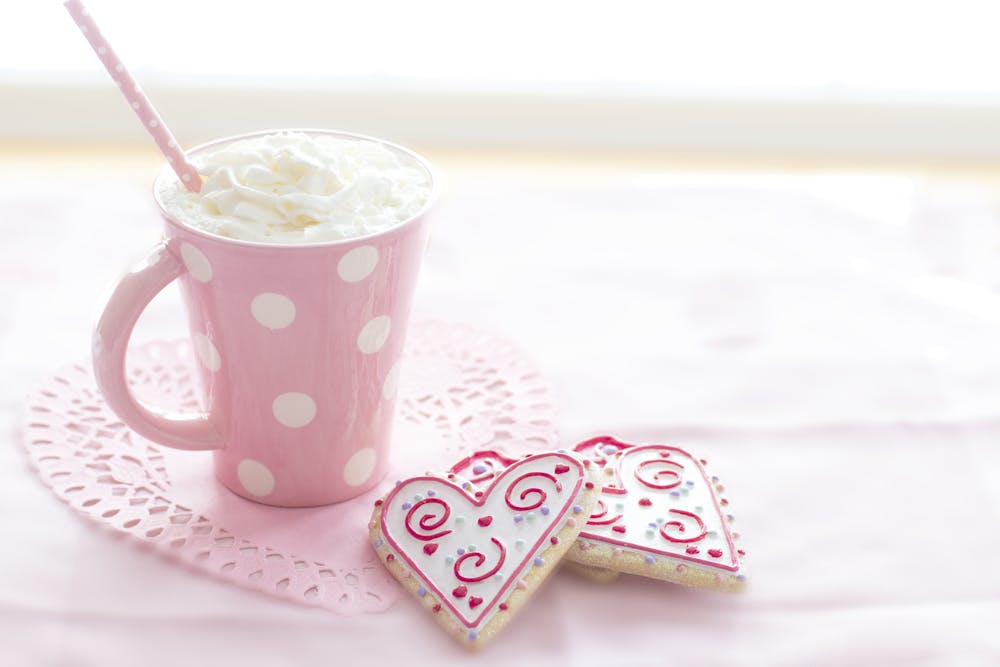 popcorn kernels and fun spices to flavor the popcorn with  
weed butter or oil 
candy/chocolate molds 
layered jars of ingredients for cookies, soup, or anything they may like to make 
a nice serving plate or cheese board 
an apron, with a design or pattern they would love 
a new pipe that sits well on a counter for smoking while cooking 
The Art Lover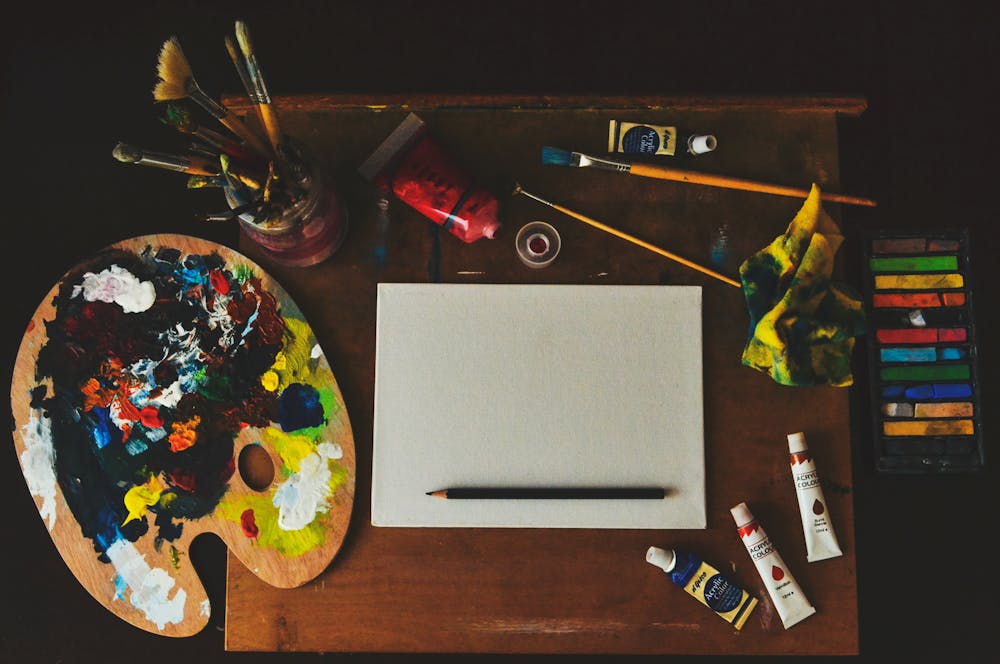 either tickets or a membership to an art museum, put in a cute box for display 
tiny blank canvases (check your local craft or art supply store). Get two and plan on using them! 
a little set of paints (if you already have some available, put those in the basket instead of buying new! Not everything in your baskets has to be brand new). 
an adult coloring book—not the inappropriate kind, just a really intricate and difficult one! 
edible body paints 
food coloring and white cupcake mix…get ready for tie-dye rainbow cupcakes!  
A Nerd Box
memorabilia/ T shirt for whatever nerdy thing makes your nerd happy 
a game based on -nerdy thing-  
a joint-holding ring for convenient smoking while gaming 
a box of Nerds for your nerd box 
DVDs of their favorite cult series or a remote to symbolize the fact you'll be binge watching it  
a homemade prop or other fandom craft they can put on a display shelf 
a projector, if they have a wall space to use it on. (these are surprisingly small and cheap nowadays!)  
The Sports Fan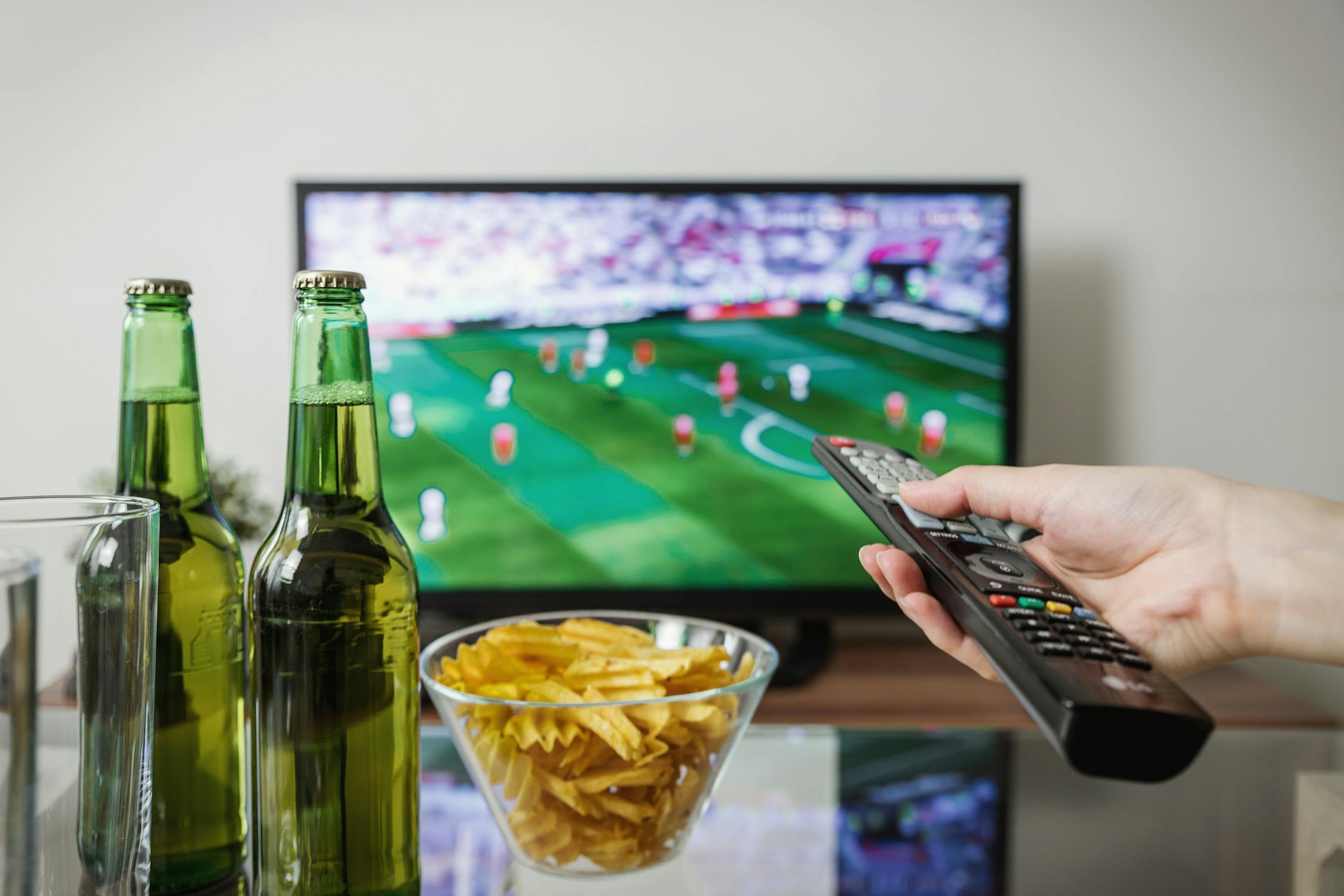 memorabilia for their Team 
Game Day themed snacks 
their favorite (or nicer) beer/ sports drink 
tickets to a game, presented in a nice little box or mini bag 
two-player sport-themed game (it will be easiest to find a video or computer game of this theme) 
a new piece of equipment for an actual player  
something you can do outside together, like frisbee, a ball, bocce, croquet, etc  
A Music Box
concert tickets for both of you, presented nicely in a little box 
picks for a guitar player, sticks for a drummer, nice headphones for a digital musician, etc 
a couple of joints to smoke before that concert! 
a T shirt for their favorite band 
a CD or record if they still use either of those, if not then an itunes/ spotify gift card 
some nice snacks and maybe some craft beer 
Making a date box is really all about planning a day for you and your loved one. Think of what you're going to eat throughout the day, and what you're going to do to stay occupied. Decide if your partner would be happier with a day in, or a day out with you. Fill your box accordingly and customize the contents to their likes and interests. Some of the things you add into the box/basket can be symbolic of activities or gifts that are too large for the box (like a remote= we're watching our favorite movies tonight) 
Put as many or as few of these suggestions into your Date Box. When your budget is running low, turn to homemade things! From food, to memorabilia, to beautiful cards, half of the contents can be made yourself and the other half can usually be things you already own and want to use on your special date day!